Boutique property management
Property management service tailored for the most beautiful residences in Milan: only 3% of the properties join the Nativo Collection.
We rent prestigious properties for flexible stays and we take care of everything: from promotion to maintenance.
DISCOVER MORE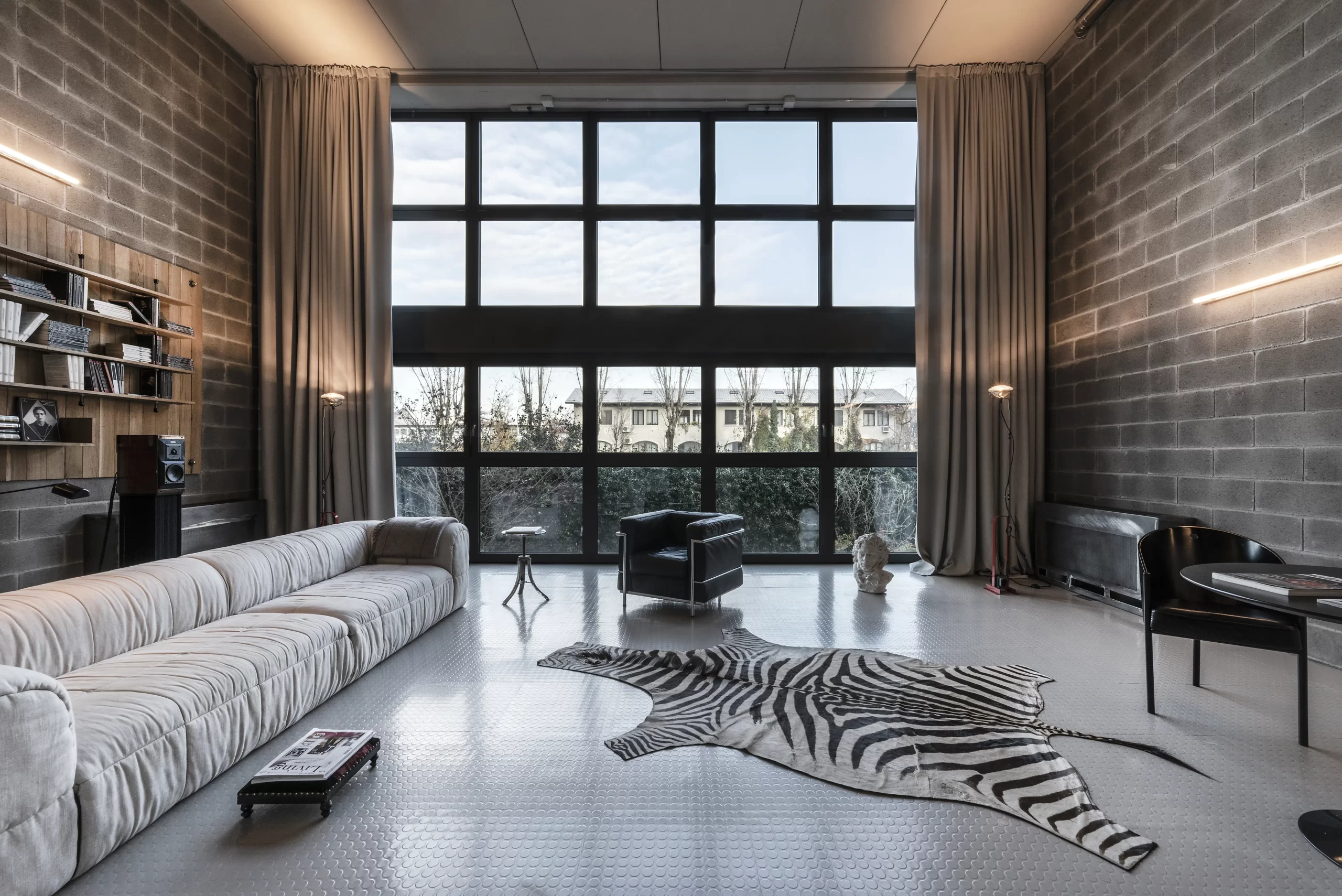 Boutique property management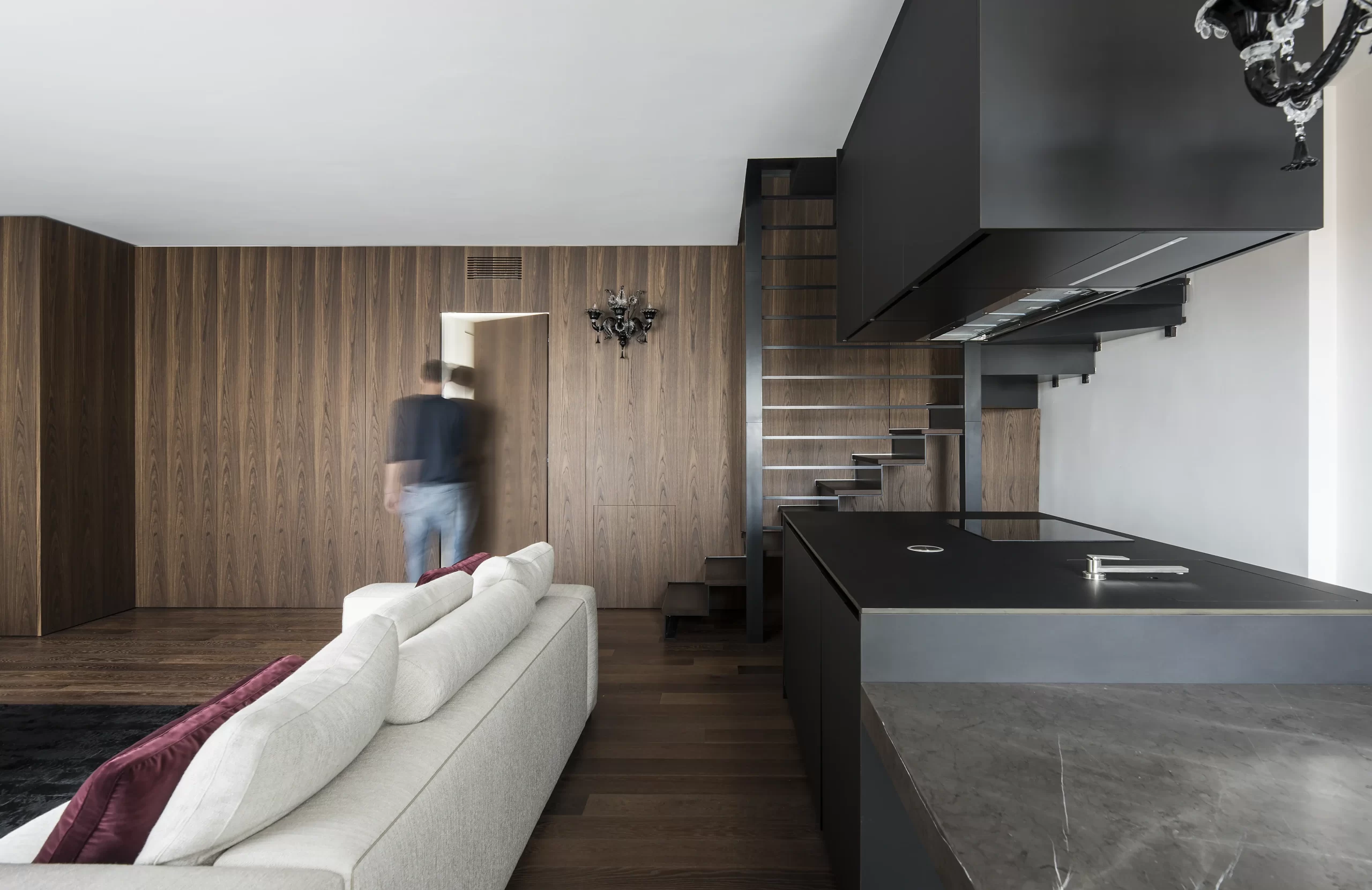 What sets
Nativo apart?
Greater profitability

We improve the positioning of your property thus increasing its occupancy and yields. Our clients earn up to 40% more than with traditional rentals.

Better care

We offer top-quality care. Our scrupulous guest selection and constant maintenance ensure that your property is in top condition for the long term.

Peace of mind

While providing top-notch care for each property, our comprehensive approach means you never have to worry about a thing.
SUBMIT YOUR PROPERTY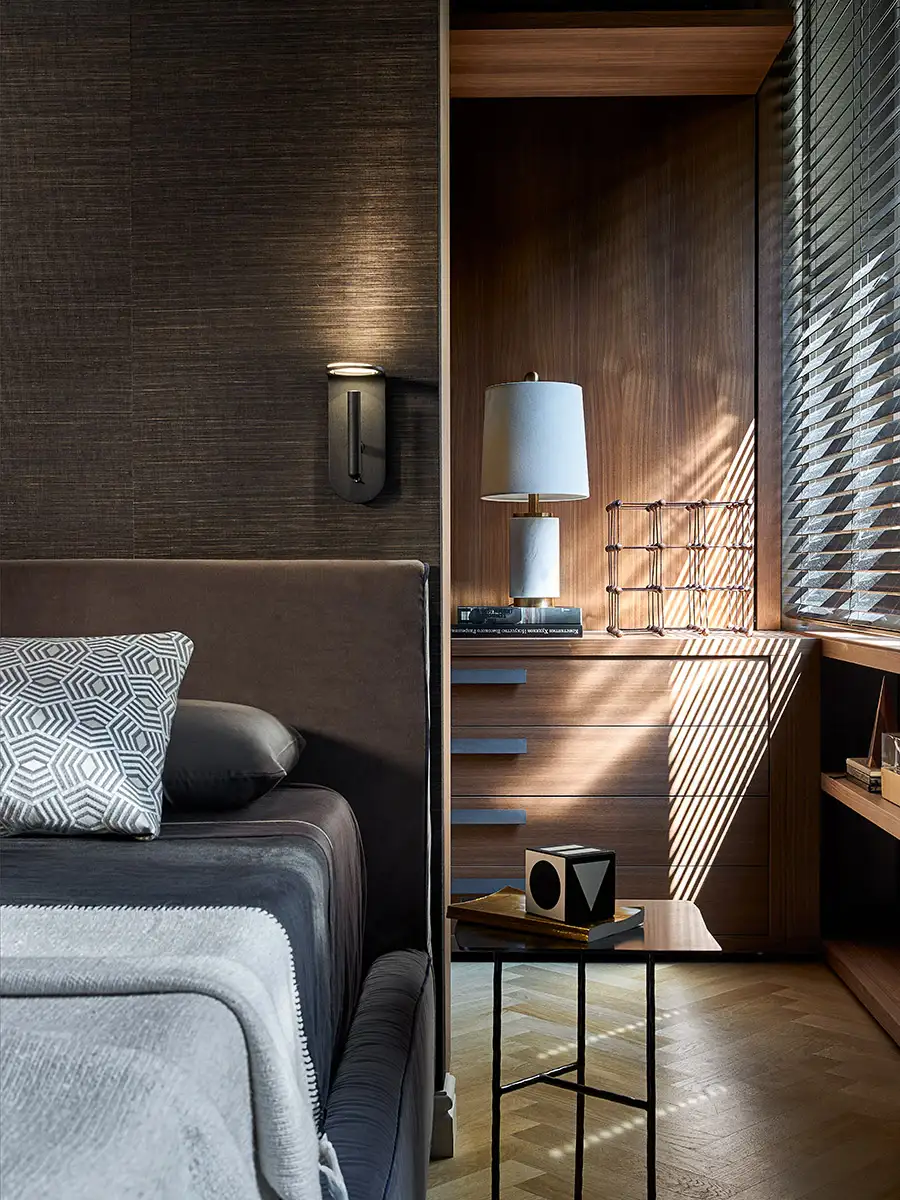 What makes
us special
Members Only

Our guests pass through a rigorous selection process worthy of the most exclusive private clubs. Our clientele is composed of accomplished executives, showbiz celebrities and digital nomads.

Only 3%

We take pride in managing only the finest properties – we have developed unparalleled expertise with these assets. Our focus is on providing bespoke services that cater to the unique needs of our property owners.

Dedicated property manager

We pair each of our owners with an experienced luxury property management professional who manages tenants and keeps the property in pristine condition.
SUBMIT YOUR PROPERTY
"Top-notch property management: I have never had to worry about anything and I can only highly recommend them."

Carlo, owner in Milano

"Nativo has been managing my property for two years. They have managed to increase revenue and keep my flat, which I am very fond of, in perfect condition."

Edoardo, owner in Milan

"Only referenced guests and high-level care of my property: perfect management for valuable properties."

Lorenzo, owner in Milan
FAQs
A few answers to your questions
Who's the typical tenant?
Executives, entrepreneurs and showbiz personalities. In general high net worth individuals with temporary housing needs.
What's the average stay in your properties?
Our guests can book an apartment for a period ranging from a month to a year. We consider 12 months to be the ideal lease.
What's the Nativo fee and how do you calculate it?
Our fee is calculated as the 20%+ VAT of the rent paid by the tenant.
I want to renew my property, can you help?
Yes, we can develop turnkey projects with our architects and interior designers to maximize the potential of your property and optimize it for the luxury rental market
What taxes will I have to pay?
As for any other rental agreement in Italy you will be able to choose between the "cedolare secca" and the IRPEF regime
Do I earn more if I rent my property with Nativo?
You can earn up to 40% more than a normal rental contract. Why? Our international clientele is looking for unique homes for flexible periods and are willing to pay a premium to stay in prestigious properties with hotel services
What requirements must my property meet to join the Nativo Collection?
We select only remarkable properties located in central areas or in particularly interesting buildings. Properties need to be +100m2, finely furnished and curated.